It was a thrill recently to book a recurring role on an ABC series. I'm on "
Somewhere Between
" – playing Aaron, a TV news producer and colleague of the main character, Laura Price (played by Paula Patton). It's a first in many ways: first U.S. network appearance, as well as my first recurring role. So I'm super excited! It's not a huge role, but I'm definitely in there, in a total of four episodes – and I did get involved in some dramatic stuff in one, that I'm really looking forward to seeing. My second appearance of the four airs
tonight – Tuesday, August 8.
I'm not in it a lot, but you should definitely see me. If you miss it tonight, it's online on the
ABC
site, and
Global TV
in Canada.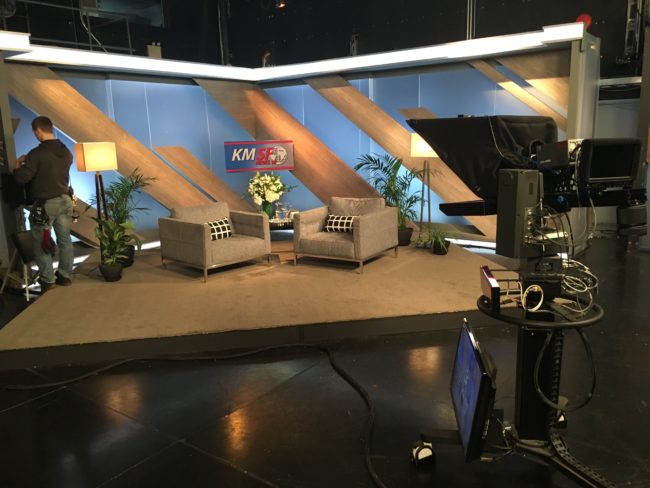 This was a great show to make my network debut on – it's a compelling suspense / thriller / time-travel drama. Here's the official description:
"Somewhere Between" is a thriller drama series starring Paula Patton ("Warcraft" ) as Laura Price, a superstar news producer in San Francisco whose life is shattered when her 8-year-old daughter is murdered. Laura is ready to give up on life, but in a miraculous twist she discovers she has a second chance to solve the mystery of the crime before it takes place, and save her daughter's life.
In her race against fate, Laura is aided by Nico Jackson (Devon Sawa, "Nikita"), a dangerously charming private eye whose life has spiraled out of control. Together, with the countdown speeding toward zero, they unravel a tangle of secrets that reaches from the depths of the criminal underworld to the highest levels of power, ultimately revealing the destiny that ties them together.
Their shared quest leads Nico and Laura through eight days of dizzying chases, brutal fighting, and the powerful bond that forms between a pair of desperate heroes thrown together by destiny. We'll hope not only that they save Serena's life, but that somehow, somewhere, there will be a time and place for these two souls to be together. While there are many villains to be revealed, the most vicious enemy here is fate itself, continually twisting the two heroes back towards Serena's tragic death.